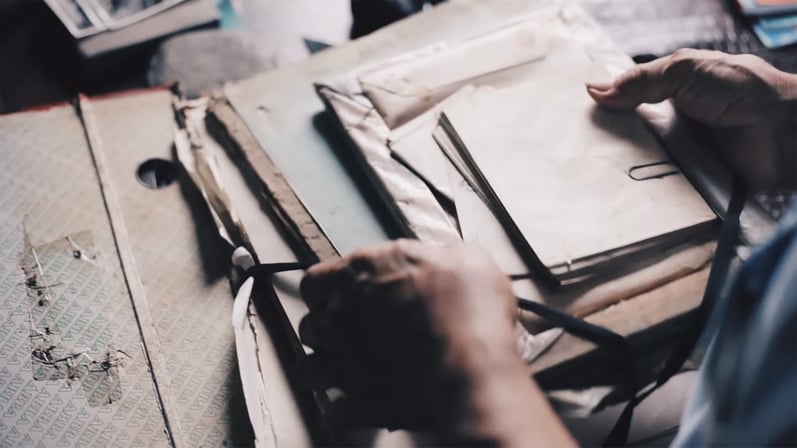 Managing your organization's intellectual property portfolio is just as important as managing your business. In fact it's a big piece in almost any organization's value puzzle. Anyone managing a business understands the importance of maximizing the return on investments in employees, equipment, products and services, but many organizations overlook or shortchange the IP.
Intellectual property isn't just a collection of rights that lawyers alone care about; it is a collection of valuable business assets that can help maintain a competitive edge. This includes patents, copyrights, trademarks and trade secrets. It is critical to review, organize and manage your IP as the value driver that it is.
Organizing your IP portfolio will help to drive revenues by:
Saving You Time
Is your organization's IP workflow negatively impacting net profit? Innovation activities and existing IP portfolios can be complex and time-consuming to manage. You should be able to efficiently collaborate, locate critical information, and implement streamlined workflows. This includes minimizing the time it takes to get required approvals or feedback before next steps can be taken. Well-organized IP-related operations will speed you up, save time and money and enable more focus on revenue-generating activities.
Determining Your Core Intellectual Property Assets
Does your organization invest in assets that no longer align with organizational goals? Not only should a dynamic intellectual property portfolio be optimized with a mix of different IP assets, but regular audits are the best way to help determine the relevancy and core nature of each one. Without regular reviews of an intellectual property portfolio, organizations are at risk for over-investing in IP assets that do not provide a return or strategic value (or conversely, the risk can be under-investing in assets with high-performance potential). Further, if your IP portfolio consists of only one type of asset, your organization may be missing out on valuable opportunities. The key is early action – and a well-organized portfolio makes that much easier.
Helping Maximize Growth Potential
Presenting an organized and structured intellectual property portfolio is an effective way to make your organization more appealing to investors, joint venture partners, merger and acquisition parties, and lenders. It is a demonstration of your company's commitment to innovation, protection of its knowledge capital, due diligence readiness, and overall awareness of strategic value. In turn, this can translate to more working capital, liquidity opportunities and overall revenue growth opportunities.
Outpacing Your Competition
Tracking key patents, other IP assets, and future trends gives you a competitive edge. Companies are always looking for ways to advance in the marketplace. It is important to think ahead if you want to protect your business model. Creating a robust intellectual property management program will help you take a greater share of your market's revenues. As an emerging or mature company, it is important to discover your competitors' differentiators, identify potential collaboration opportunities, and look ahead to understand how you could build a better IP portfolio. It all starts with good organization. You can't manage what you can't see.
Think profitability. Think long term. How are you organizing your IP portfolio to increase revenue for your company? Enable your organization to save time, identify core IP assets, maximize growth and compete better.
Get a handle on your intellectual property and innovation management processes with Decipher, the IP management platform from Innovation Asset Group. It has what you need to identify, organize, track, manage, budget and leverage your most valuable assets. Try it for free.