Manage Your Portfolio with Excellence
Get the depth of insight you need into your intellectual property portfolio. With a bird's eye view, our IP management solution will allow your company a clearer understanding of how your portfolio is actually being used – and how to bring it into alignment with your business strategy.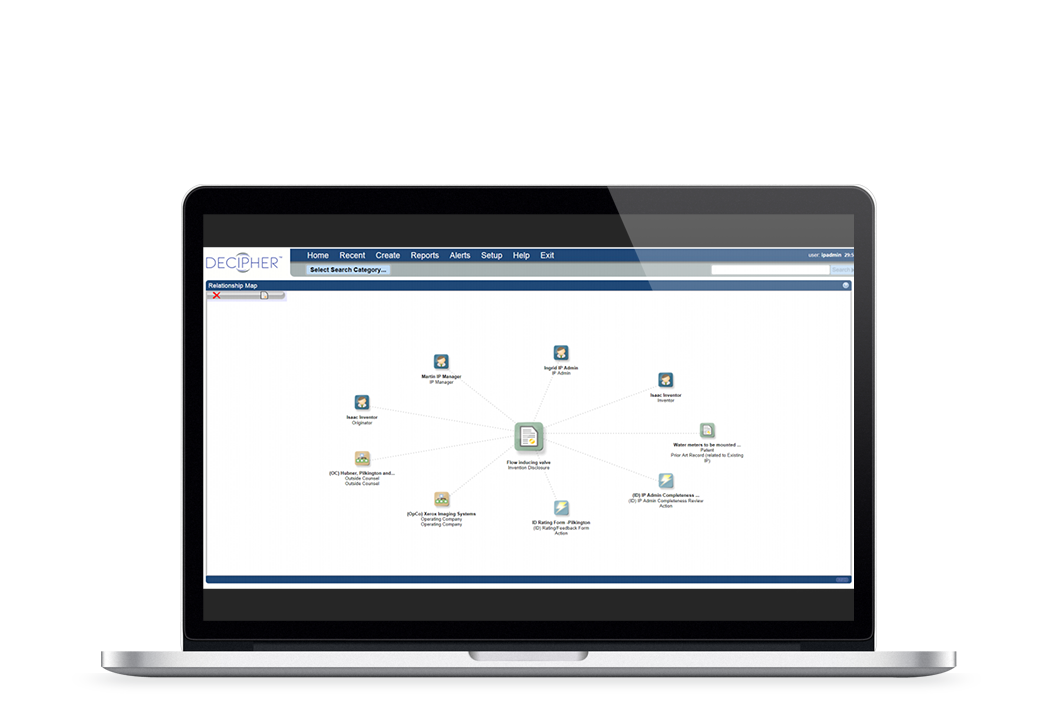 Get a Complete View of Your Assets
The true value of intellectual property can only been seen in context. Decipher offers the ability to cross-reference your intellectual property assets with associated products, licenses, royalties, expenses, agreements, business units and people.
Leverage a central repository for all intellectual property-related assets and activities

Track every change to your portfolio & eliminate duplicate data entry

View the entire catalogued inventory or portions of it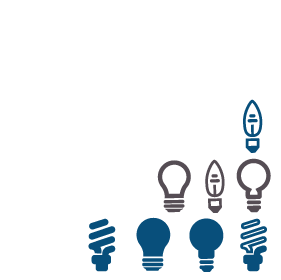 Align IP with Business Strategy
Leveraging your IP assets is as simple as finding the right intellectual property management system. With Decipher, you can categorize assets in ways that matter to your business, and use our relationship mapping to better align them to your company's goals.
Make informed decisions with powerful built-in reporting

Set innovation targets and measure progress against them

Get real-time insight into productivity and identify inhibiting factors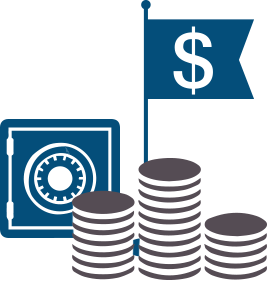 Manage & Control Costs
We're big on accelerating innovation, and we also understand that limited resources can force hard choices. Decipher helps you make better decisions faster, increasing efficiency and reducing costs. Better IP portfolio management, equals more budget for your organization's other initiatives.
Cut IP administration costs up to 75% by automating tasks, streamlining workflows, and reducing reliance on outside counsel
Forecast costs so you can efficiently allocate resources and prune unprofitable assets
Manage budgets, estimates, and invoices for all of your assets