Manage Your Legal Spend with Ease
The legal costs associated with intellectual property can be substantial, complex and difficult to control. Decipher® gives you clear insight into these expenses. This enables you to see what you're getting for your money, eliminate wasteful spending and make better budgeting decisions.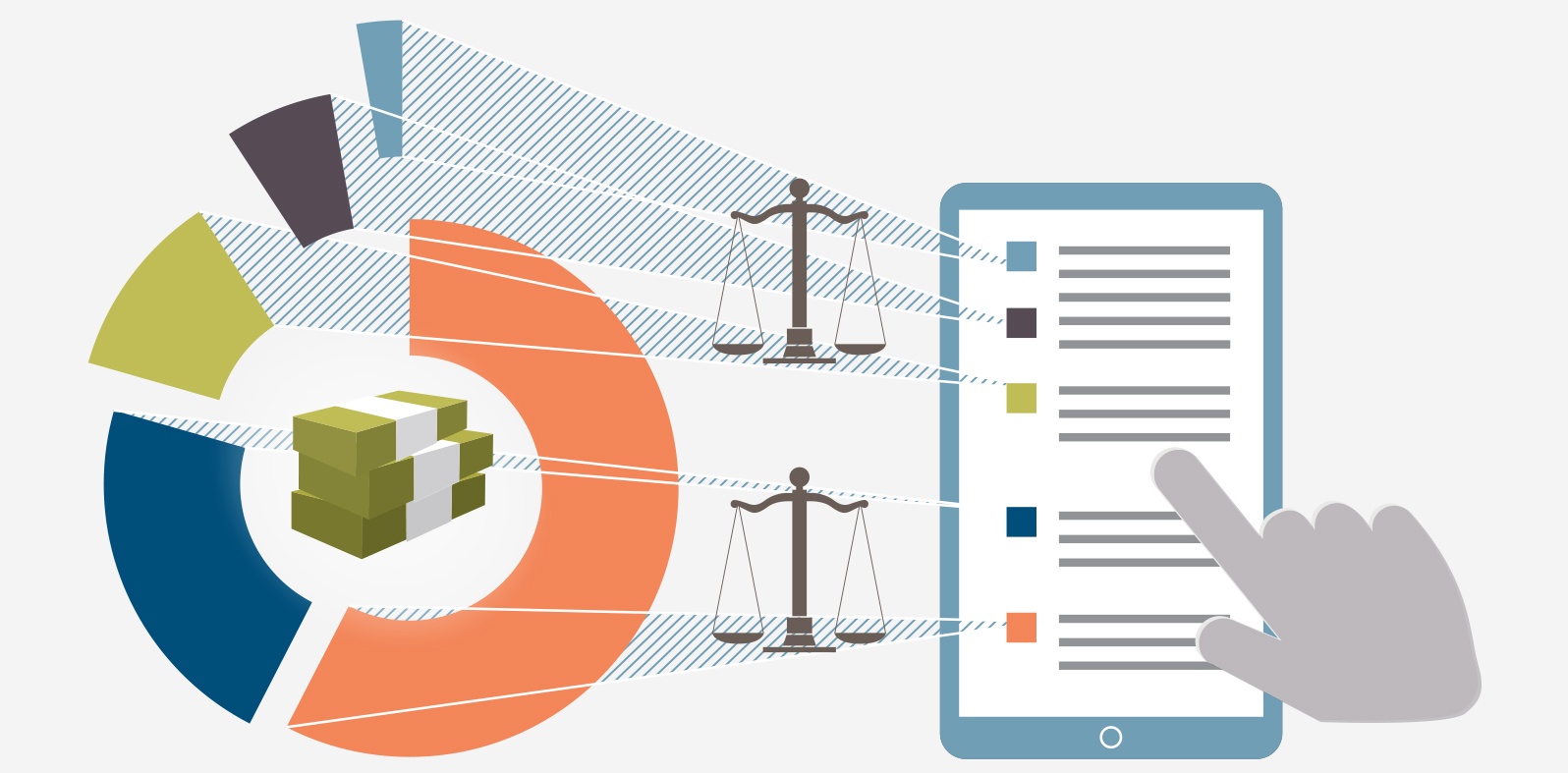 Understand & Control Your Legal Costs
Legal spend management is a pain for all of us. Don't wait until you are being consumed by legal fees to act. Achieve the transparency you need to see where your dollars are going. Give your team the ability to spot trends and red flags.
Analyze spend by law firm, lawyer, type of work performed, matter, asset, and more

Reduce errors and time spent on administrative functions

Compare services being provided & enforce billing guidelines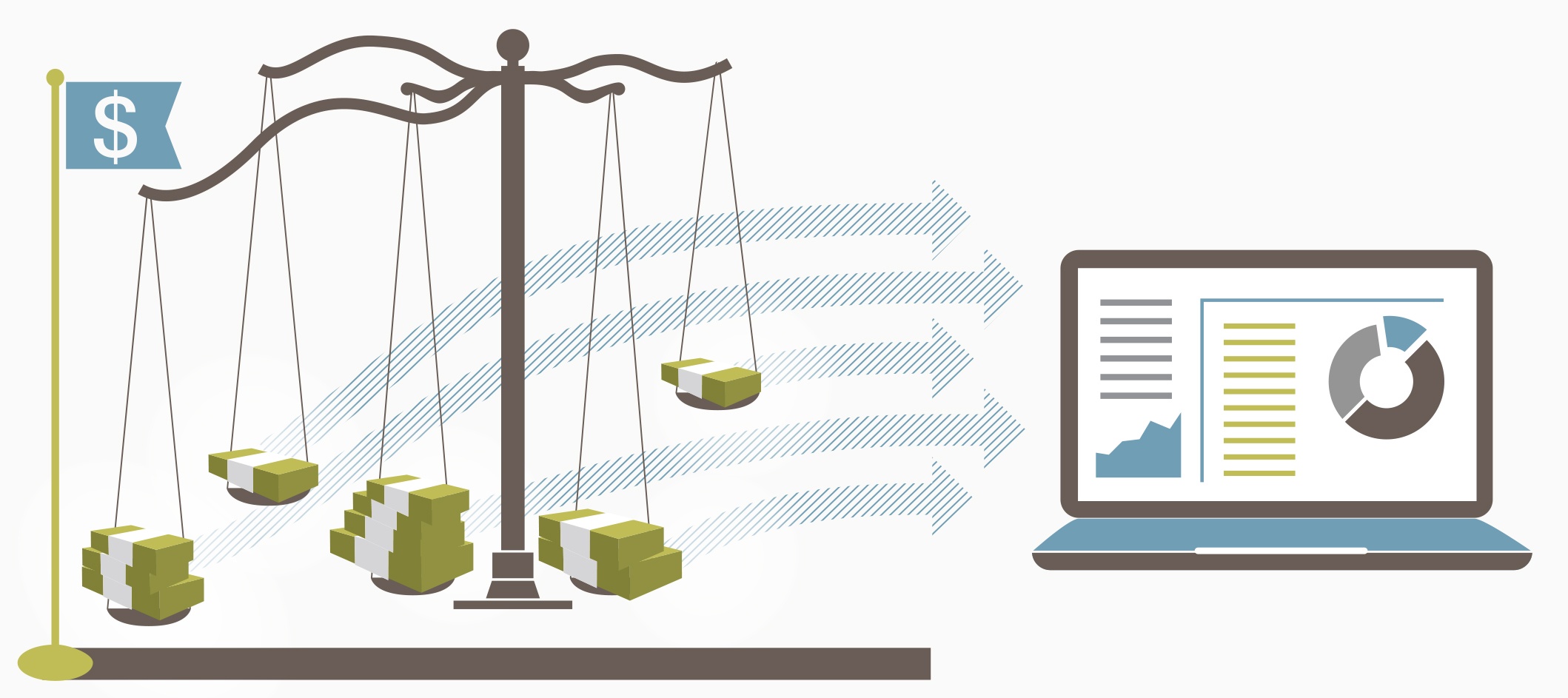 Bring Your Legal Spend into Alignment
Decipher has an optional Outside Counsel Billing Automation module. This product streamlines the process of receiving, categorizing and understanding outside counsel activities and charges. Now you can gain fast insight into the services you are paying for and seize control of your external legal spend.
Automatically imports billing data from outside counsel & matches legal costs to IP matters
Reduces time spent on manual handling of invoices, examination of expenses, and looking for specific tasks
Makes it easy to determine your ROI on outside counsel billings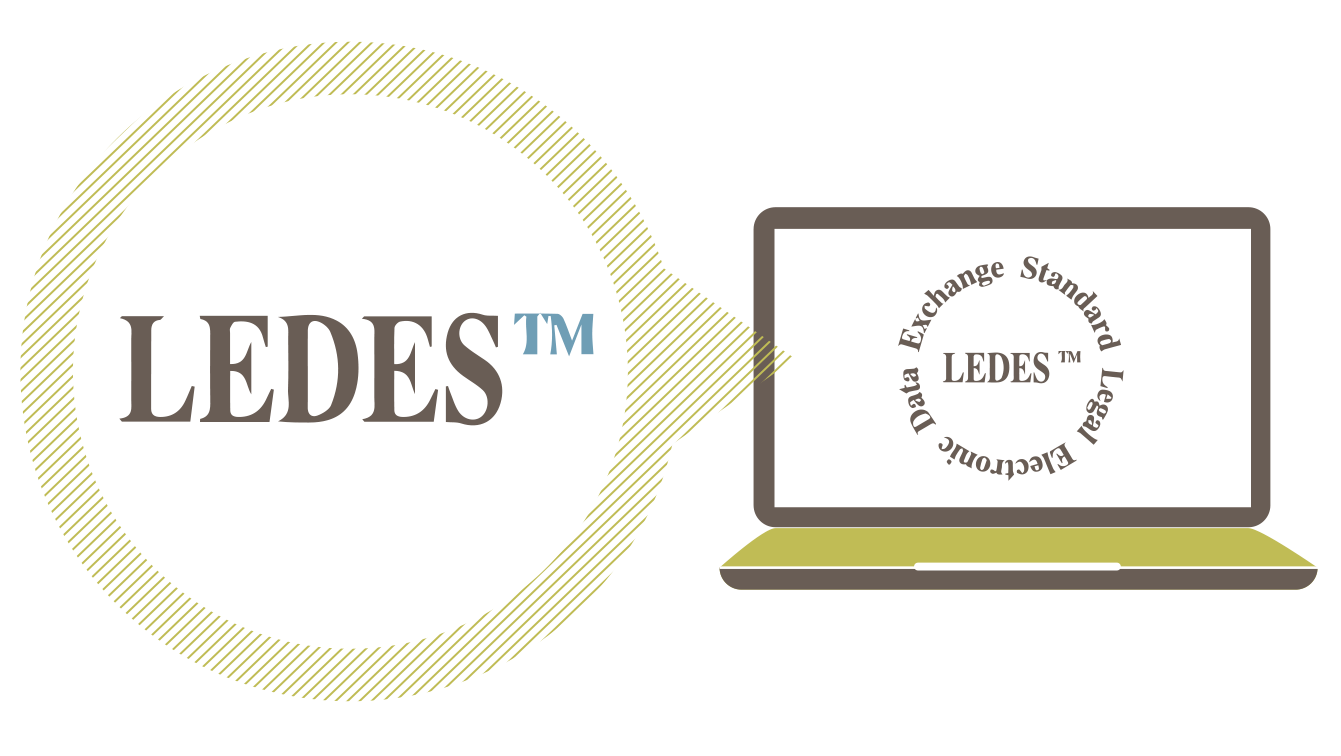 Leverage the LEDES Standard
Decipher Billing Automation leverages the Legal Electronic Data Exchange Standard (LEDES) — the widely adopted standard for efficiently categorizing and transmitting legal billing information. The Decipher Legal Billing Automation module will save you even more time and empower you to control your costs by viewing outside legal services in proper context.
Create a master report showing all costs and activities performed by all firms for all outstanding patent cases

Create individual reports broken down by patent asset, law firms, tasks performed, individual timekeeper, and more

Compare & identify the most efficient external firms for needed legal services