Achieve Your Innovation Potential
Ideas are the lifeblood of your business. Make sure they're nurtured and protected from their earliest stages. With Decipher you'll be able to streamline collaboration, increase innovation output, and improve overall invention disclosure quality.

Increase Innovation Output
Supercharge your innovation pipeline with an automated workflow for invention disclosure, review and decision-making.
Quickly capture ideas using a simple workflow and route them for review and scoring

Make faster decisions about what to patent, publish, or hold as trade secrets

Track progress at every point from inception to protection, and identify bottlenecks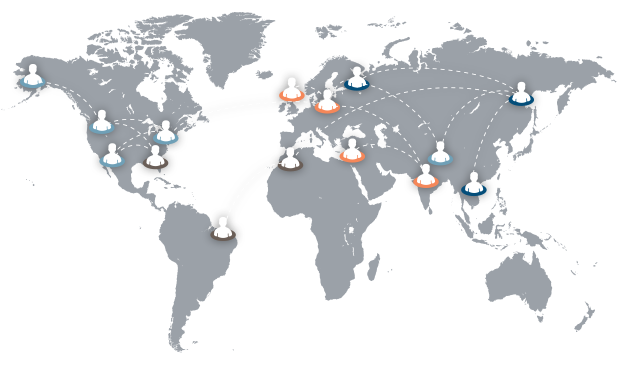 Streamline Collaboration
Bring together R&D, legal and other stakeholders across the office or around the world to protect ideas faster with web-based IP management.
Improve response time with automated alerts when action is needed

Control permissions while also increasing IP visibility across the company

Set key performance indicators and measure performance against them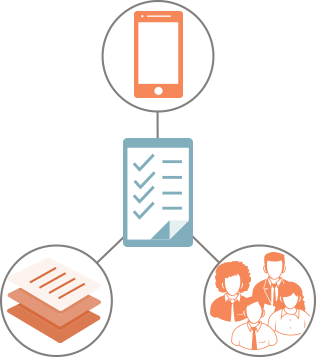 Improve Disclosure Quality
Use our gold standard disclosure form or mold it to suit your needs with options to add designs, prior art, reviewer notes, and more; accurately track each idea and iteration; and make faster, better decisions.
Empower your team with secure access to existing disclosures

Thorough input from all reviewers leads to higher quality

Accurately track each idea, change, and decision for smart innovation