The "Patent Box" is a corporate income tax reduction program offered by a growing number of countries. Tax reductions are given for income derived from patent-related activities. Details vary from country to country and might not yet exist in your jurisdiction of operations. Among the countries with active Patent Box systems are the UK, The Netherlands, Belgium, Luxembourg, France, Spain and Hungary, and the list is growing. Patent Box legislation is under active consideraton within the US.
In general, a Patent Box (so-called because of a "box" that can be checked on a tax form in order to opt into the program) is designed to provide incentives for companies to maintain patent-related operations within the applicable tax jurisdiction. The reduced tax rate on income derived from such activities is substantial – often 10%-15% as opposed to top corporate rates of 20% or more (35% in the U.S.). This is an income tax reduction, taken at the time qualified income is realized. It is different from and in addition to any available R&D tax credits.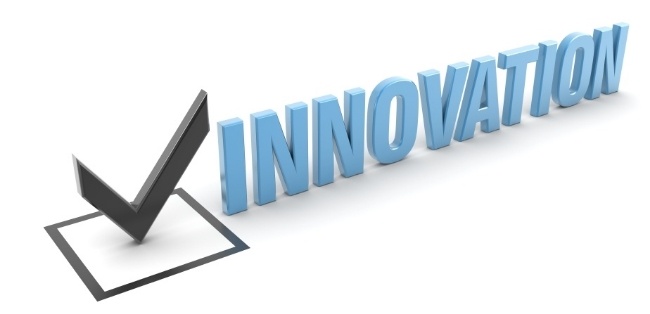 The term "Patent Box" stems from an opt-in checkbox on a tax form.
As of this calendar year, the United States Congress is pushing hard for a Patent Box system – and there is considerable motivation to speed up the process. For one thing, existing Patent Box programs in other countries are luring a growing number of companies (or large portions of their patent activities). Outflows of intellectual property are seen as a threat to U.S. innovation primacy and growth. Action in the Congress on a Patent Box system is seen as highly likely, with bipartisan support.
In addition, countries with Patent Box systems are not just sitting on existing structures. They have seen the growing effects of these incentives and want to do more. Reforms in the EU have already included "modified nexus" requirements, whereby companies would have to include research activities tied to patent-related income to qualify. This does not appear to have deterred relocations to Tax Box regimes, but rather has increased the footprints of companies desiring the benefits. There are also current proposals that include expanding the tax reductions to income derived from other intellectual property asset classes such as trade secrets and copyrights.
One of the biggest challenges both for companies and taxing jurisdictions regarding Patent Box systems is the tracing of patent activities to determine whether they qualify for the lower rate. This remains a subject of much discussion both in the EU and the United States.
Decipher® is intellectual property management software that can help you trace and attribute activities that might qualify for this tax treatment. Whether you operate in a country where a Patent Box system exists or see the wisdom of inserting this infrastructure now, Decipher can help.
Most Patent Box regimes fundamentally require "qualifying IP rights."
Decipher helps you quickly determine:
Where were the subject IP rights granted?
What is the status of your rights?
What was the extent of your participation in underlying development?
Which products or services connect to the qualifying IP rights?
What income relates to the qualifying IP rights?
A growing number of organizations across the globe are seeing real value in Patent Box systems when they can qualify their IP rights. It can be quite time consuming and daunting to trace R&D activities or acquisition of exlusive patent rights to related commecialization and income. Decipher can roll up this information with a few mouse clicks, saving enormous amounts of time and money. Check out Patent Box applicability in your country - then contact us.
For more insight on how to leverage your IP for business success, click below and download our whitepaper.
***PLEASE NOTE: INNOVATION ASSET IS NOT ENGAGED IN RENDERING LEGAL OR ACCOUNTING SERVICES. THE INFORMATION ON THIS PAGE IS NOT INTENDED TO BE NOR IS IT A SUBSTITUTE FOR LEGAL OR ACCOUNTING ADVICE, AND THE SERVICES OF SUCH PROFESSIONALS SHOULD BE SOUGHT WHERE APPROPRIATE.